Demand for Big Data Analytics will surge to 4.5 times its size, garnering a revenue of $68.09bn by 2025 from $14.85bn in 2019, up at a staggering compound annual growth rate of 28.9%, according to new research.
Development goal #2: Develop automated app
Based on the obtained references and information, we create a cloud application that is suitable for "non-technical workers".

Development goal #1: Get clients and references
We gain clients from providing consultations for the financial market of the Czech Republic. We soon want to expand to Poland and Slovakia.
Data-Science for Everyone
Make Companies Data-Driven
Our needs correspond to the goals of the project and thus encourage maximum and effective development of the company
Ai Specialist
For quality development of our algorithm and efficient development of the cloud application, we need professionals from the field of Artificial Intelligence.
Start-up Money
Our profits are not enough to cover the speed of the company's and app development. For these reasons, we want to attract investors who will help us with successful acceleration and expansion in the EU.
Business Partners
In order to effectively distribute our services, we need business partners (eg consulting companies and Business Intelligence SW providers).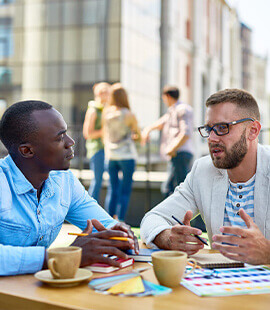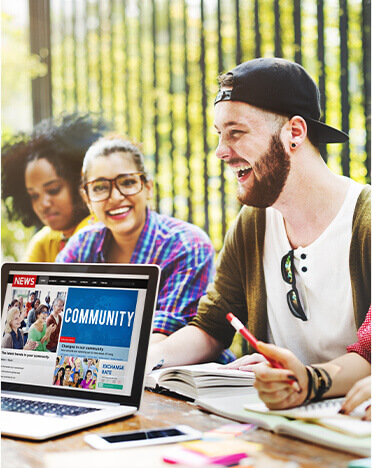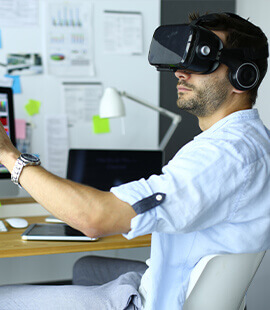 The financial industry, including retail banks and credit unions, asset and asset management companies and corporate and treasury divisions, insurance companies but also financial advisors face significant challenges.
In financial services is intense competition for the share of customers. Companies that make extensive use of artificial intelligence benefit from increased 

 customer satisfaction and loyalty, reduced fraud and reduced regulatory fines, which adds value to their results. These companies use AI for a variety of scenarios, including anti-money laundering, fraud detection, credit risk assessment and churn prediction. Gityca's financial solutions for banking and insurance can help make better decisions in the quickly transforming financial landscape. Become a leader in your field with Ai, Prediction models and Smart automation.

Innovation across the front, middle & back officesy
What can Gityca change in one year on the European financial market?
Savings on outstanding loans
increase in cross-selling
Reduce costs for Churn customers
Accurate prediction of bad credit
"Artificial intelligence would be the ultimate version of Google. The ultimate search engine that would understand everything on the web. It would understand exactly what you wanted, and it would give you the right thing. We're nowhere near doing that now. However, we can get incrementally closer to that, and that is basically what we work on."
"Some people call this artificial intelligence, but the reality is this technology will enhance us. So instead of artificial intelligence, I think we'll augment our intelligence."
Executive chairman of IBM
"Artificial intelligence will reach human levels by around 2029. Follow that out further to, say, 2045, we will have multiplied the intelligence, the human biological machine intelligence of our civilization a billion-fold."
"For more than 250 years the fundamental drivers of economic growth have been technological innovations. The most important of these are what economists call general-purpose technologies — a category that includes the steam engine, electricity, and the internal combustion engine. The most important general-purpose technology of our era is artificial intelligence, particularly machine learning."
Principal research scientist at MIT
"Artificial intelligence is one of the most profound things we're working on as humanity. It is more profound than fire or electricity."
Chief Executive Officer of Alphabet
"Machine learning allows us to build software solutions that exceed human understanding and shows us how AI can innervate every industry."
Board Member of SpaceX and Tesla
Take a look to our Partners & Collaborators